The complete Call for Papers for the Society for Philosophy and Technology's 20th biennial conference, in Darmstadt, Germany June 14-17, 2017, is now available for download at the conference website.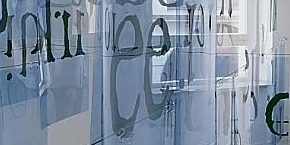 Register now for SPT 2017, hosted June 14-17, 2017 at TU Darmstadt in Germany. The overarching conference theme is 'The Grammar of Things'; however, the conference will include papers on a range of topics in the field of philosophy and technology, broadly construed.
The following preliminary announcement will be replaced by a revised Call for Papers in the summer of 2016. At that point, plenary speakers and a program committee wil be announced. In the meantime, send inquiries to spt2017 or contact Sabine Ammon or Alfred Nordmann. Click here to view the announcement on its original page. When we talk and think about technology, we...