Call for Papers for "WITTGENSTEIN AND PHILOSOPHY OF TECHNOLOGY" WORKSHOP, VIENNA
by
Webmaster
on
Jan 14, 2017
•
04:42
No Comments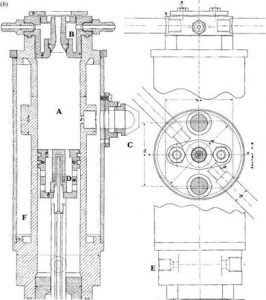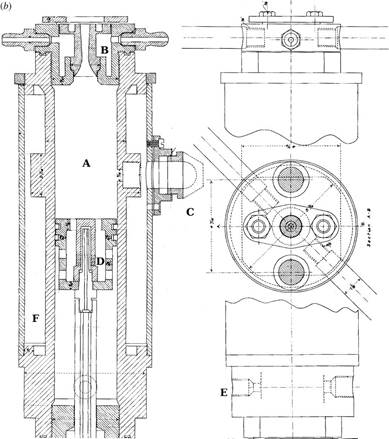 On behalf of SPT Vice-President/President-Elect, Dr. Mark Coeckelbergh, the international Society for Philosophy and Technology would like to encourage submissions to the following Call for Papers.
Call for Papers (Deadline February 1, 2017)
WORKSHOP "WITTGENSTEIN AND PHILOSOPHY OF TECHNOLOGY"
DATE 13 March 2017
VENUE TBA, Vienna, Austria
Few philosophers of technology enlist Wittgenstein's work when thinking about technology, and scholars of Wittgenstein pay scant attention to remarks about technology in his work. This double neglect of (aspects of) Wittgenstein's work is symptomatic of a more general gap between philosophy of language and philosophy of technology. This workshop aims to close these gaps with presentations and discussions that use Wittgenstein to conceptually develop existing investigations in philosophy of technology and/or to better understand and evaluate technologies in the 21st century.
KEYNOTE SPEAKERS
Department of Science and Technology Studies, Rensselaer Polytechnic Institute, Troy, NY, USA
Institute of Philosophy, TU Darmstadt, Germany
A limited number of slots is available for non-invited papers.
Please send a 500 words abstract by 1 February 2017 to agnes.buchberger@univie.ac.at if you want to be considered for inclusion in the workshop.
Organizers: Mark Coeckelbergh (mark.coeckelbergh@univie.ac.at), Michael Funk, and Stefan Koller.
More information see http://alws.at/index.php/news/view/news_cfp_workshop_wittgenstein_and_philosophy_of_technology_in_vienna/ or http://www.britishwittgensteinsociety.org/cfp-workshop-wittgenstein-philosophy-technology-vienna